Welcome to our online store and gallery!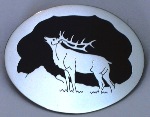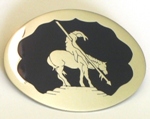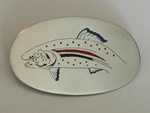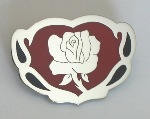 Unique, Handmade artwork MADE in AMERCIA
Displayed below. shop online or Call!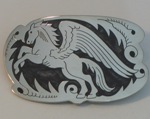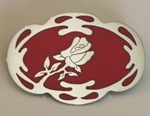 Beautiful custom made BELT BUCKLES.
HAND CRAFTED,American made, Wearable metal art.
Exclusive western belt buckles, contemporary metal Belt Buckles, boleros, handmade jewlery and metal art. For special occasions, everyday wear, gifts, honors and tributes. One of a kind, custom orders welcomed!
7
Iron Fist Creations (c) can also be purchased at:
Our online store here in the gallery, use PayPal or call your order in NOW!


* The Chiloquin Art Center across from Clydes market next to the book
store in Chilquin, Oregon.

* Herbal Resource Center Rogue River, Oregon

* Custom orders: Online from our gallery store shipped to you: email or call for price quotes.

* We have much more in our collections..feel free to ask for something
special.

* Personal ,custom orders are welcomed!

541 281-6829

ironfistcreations@yahoo.com
www.ironfistcreations.us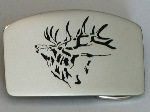 IRONFISTCreations

Custom,Handmade

BELT BUCKLES, silversmithed , Western Belt buckles ,metal arts ,boleros, conchos, gambling markers, hair clips and more. Unique, meaningfull gifts
. Meant to enjoy every day!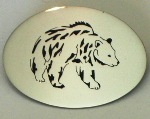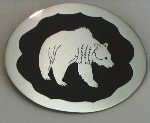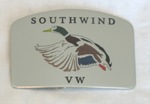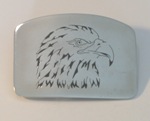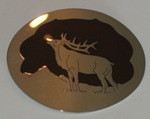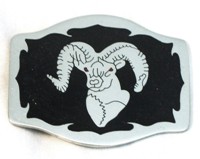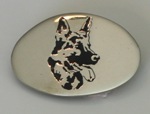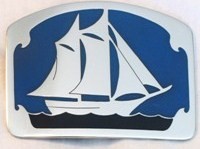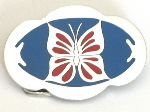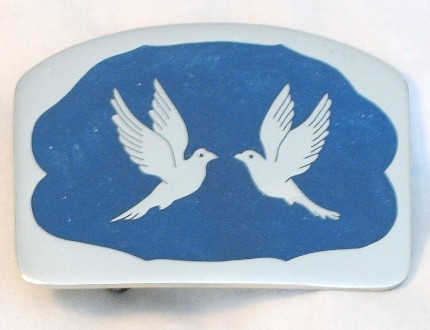 EASY online shopping
CALL 4 pricing or custom orders​
Hand made Belt Buckles
​1 thru 10
$ CALL for pricing
​ Includes shipping
EASY online shopping
BUY NOW
Hand made Belt Buckles
Items 11 thru 13
$ CALL for pricing
​ Includes shipping
For custom orders, info or phone orders Call 541 281-6829



Hand made Belt Buckles
Items 14 thru 18
$ CALL for pricing
​Includes shippinggouble click here to edit this text.