IRONFISTCREATIONS (c)


Handmade, CUSTOM BELT BUCKLES. Artisian silversmith of
​
Belt ​Buckles,
jewlery, baleros, conchos, gambling markers, and more! Ranch Brands, rodeo buckles, military, tributes, clubs, trophy, western, wildlife. Unique, meaningful gifts.
IronFistCreations


CUSTOM, HANDMADE artisian


​ Wearable metal art


​
Made in America..
Inspired by her Beauty and Pioneer spirit!
[
As an emerging artist one of the things I want to portray in my work is the ability to go with the turns in life's roads.
We can and do have the power to become and remain inspired.

Each piece is hand designed, hand drawn and yes, cut by hand using age true and tested, age old techniques.The QUALITY is purposeful and evident....
​STRENGTH and Beauty become complementary one.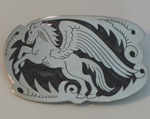 Visit our GALLERY

on the menu tab to see and SHOP for your IronFistCreation
Items shown in our gallery are available for purchase.
EASY online shopping!

One of a kind and custom order requests are welcomed!
CALL 541 281-6829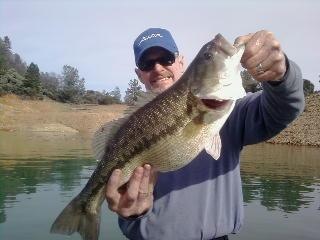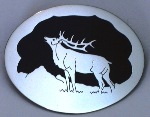 Nature, sports, group activities, ranching,western living, livestock, wildlife,native american culture and arts, nature, all things we enjoy and appreciate in life..these are all inspiration for IronFistCreations.

​
Personalized ,CUSTOM orders upon request.